VOCATION
PROFESSIONALISM
RIGOUR
PROXIMITY
ARA ABOGADOS SLP is a company of legal services and advising with 25 years of experience. Located in Xàtiva's center, we offer advice and solutions to individuals and companies, always guided by the respect to the professional ethics and the rigour in our work.
We feel deeply compromised with our labor. Our relation with individuals, companies and professionals is based on the confidence and on the proximity. A team of specialized professionals allows us to offer a full service that includes all the branches of legal services and of the advising.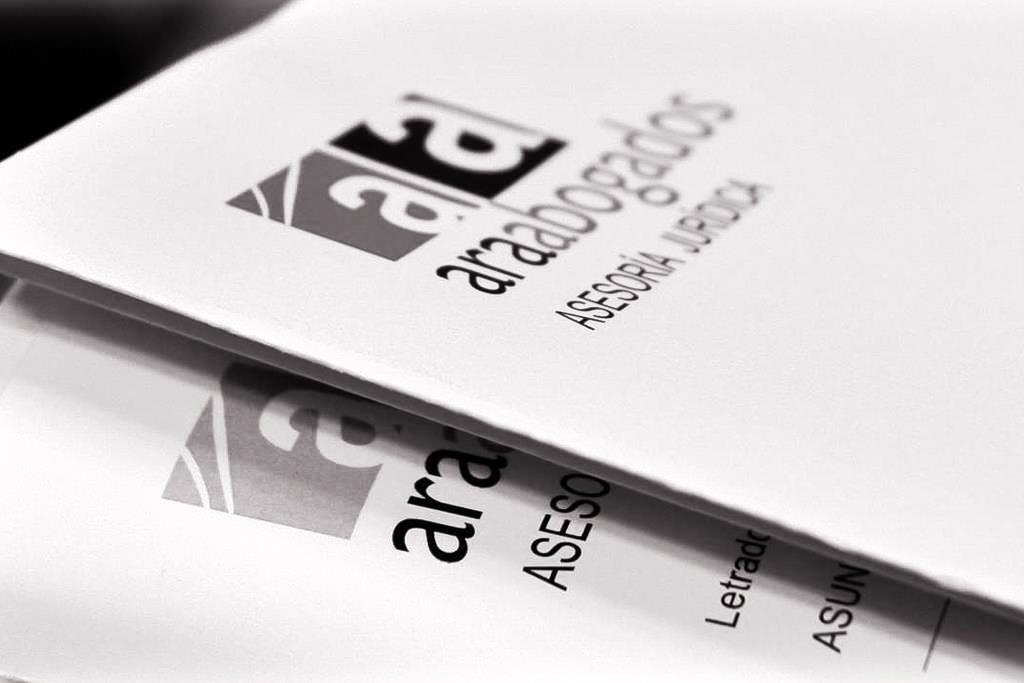 Legal services
Legal solutions in civil, criminal, commercial, labor, tax, family and inheritance, administrative and administrative litigation.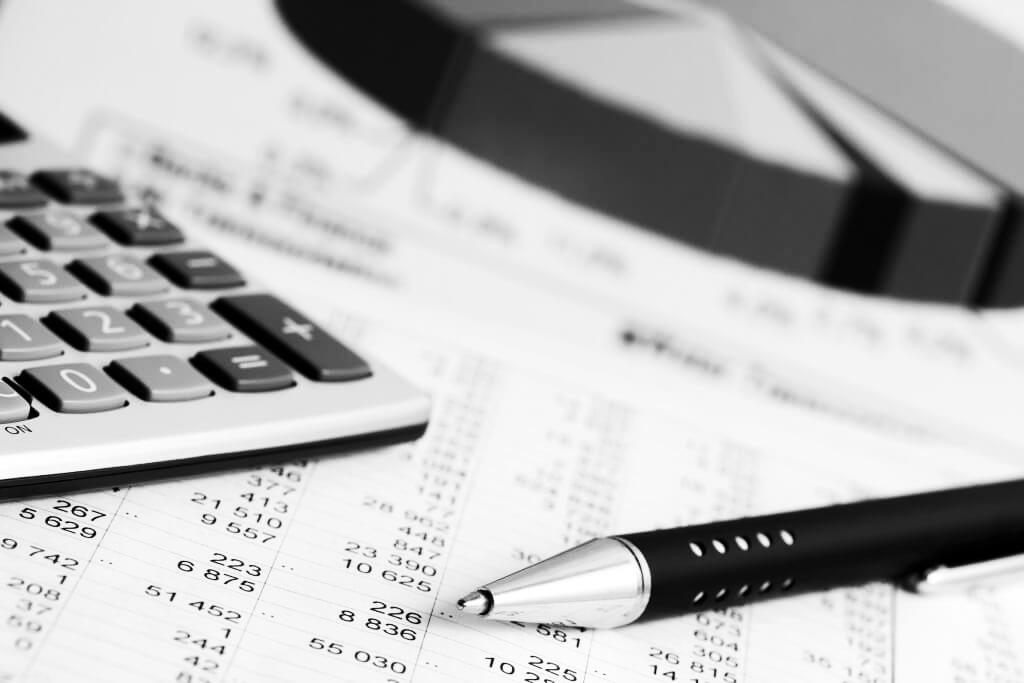 Account management
Comprehensive management of the accounting of the company. We analyze the company to obtain the maximum performance and fiscal savings.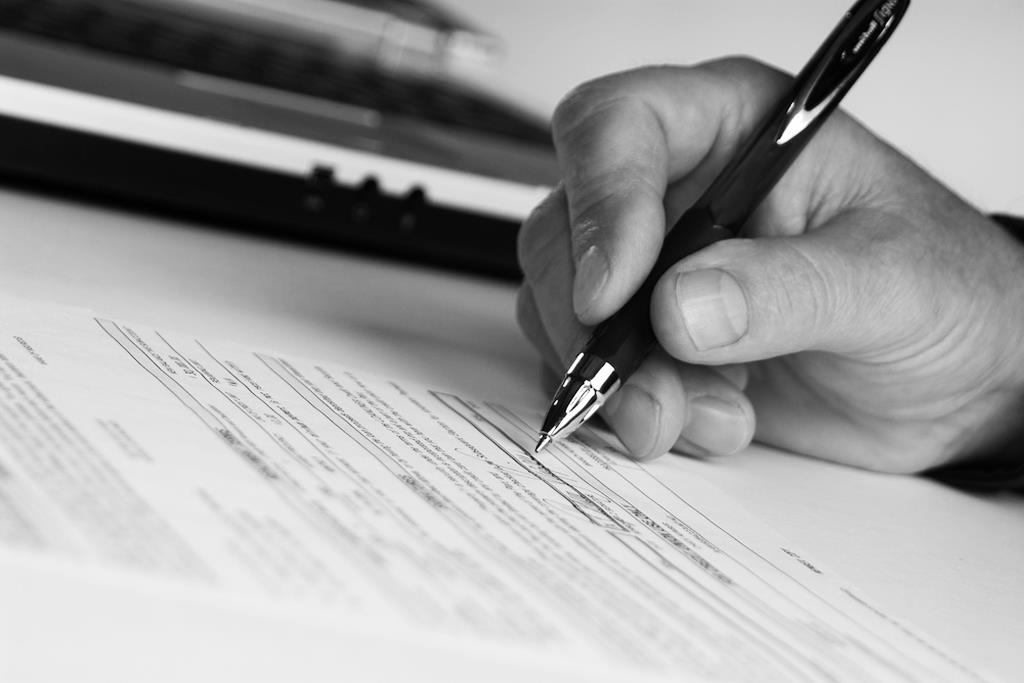 Labour management
The workers are the basis of any organization. We advise on labor matters always up to date with the regulatory changes.
Fiscal management
Advice, planning, fiscal management and monitoring of the full year, for companies and freelancers.
"You mark the objective. Our professionals accompany you to get it."
Free online advice
Leave us your message and we respond to your first consultation completely free of charge, within 24 hours.
Fields marked with *  are required.